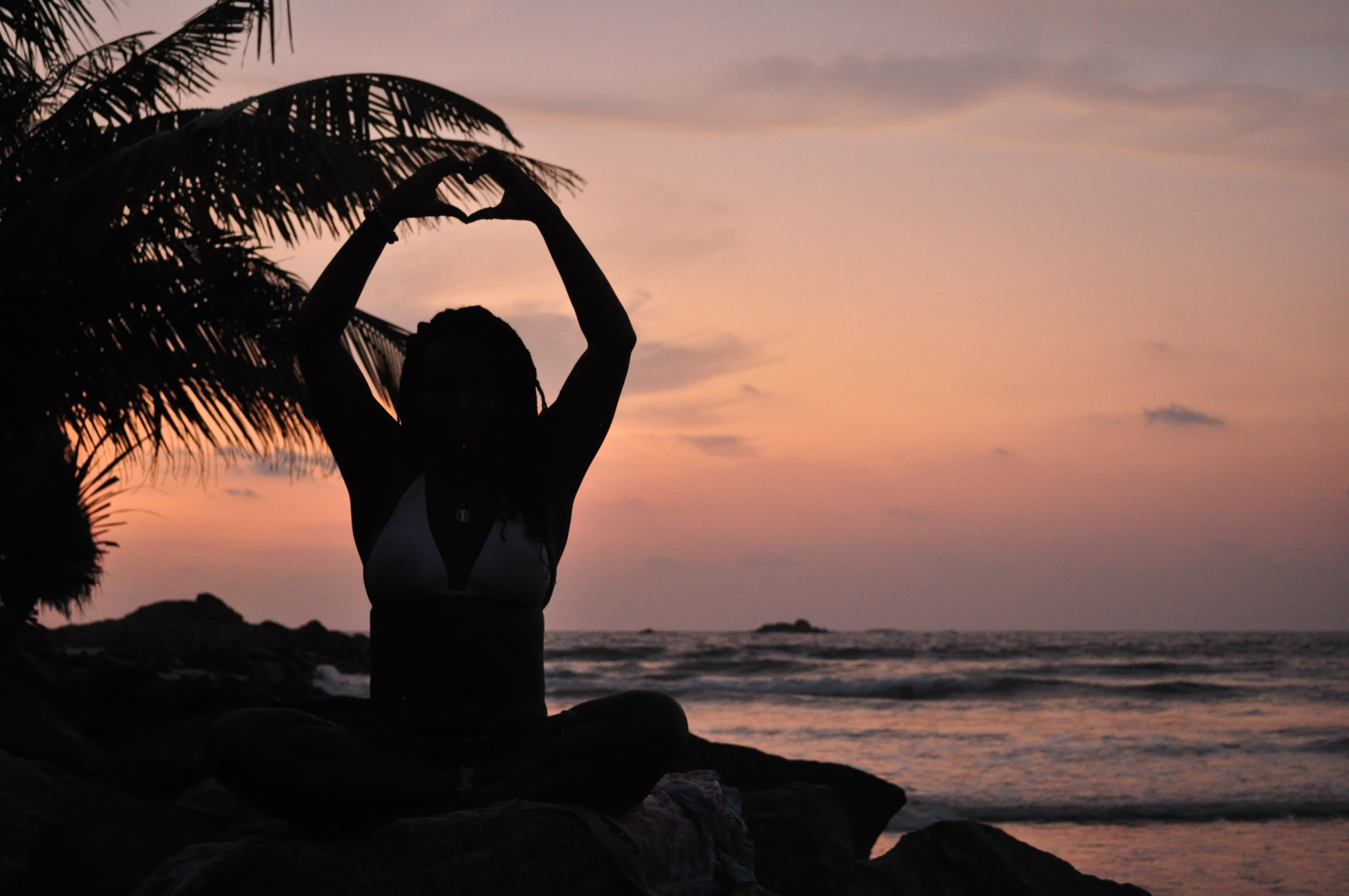 Before you start looking for an incredible yoga teacher, it is important to understand just how beneficial it can be to start practising this age-old discipline. Yoga and meditation can benefit you both mentally and physically, and is a viable option for anyone and everyone. Here are five health benefits of starting yoga today:
Stress Management
Yoga is a personal practice. It requires you to go inside, listening to your body all the while quieting the mind. It insists that you let go of any outside disruptions or negative thoughts, thus making it an extremely powerful form of stress relief and stress management. Meditation for stress is also highly effective.
Strength and Flexibility
Contrary to popular belief, yoga is not simply about sitting cross-legged and breathing deeply. The vast majority of postures require an immense amount of concentration and strength to get right. Yoga, therefore, helps to boost strength and flexibility, especially as you make progress in your yoga journey. It also helps to promote endurance.
Body Awareness
Yoga assists you in learning more about your body. This can lead to improved body awareness and also body acceptance and self-love.
Posture
Bad posture can have a number of detrimental effects on one's health and mindset. Luckily, yoga helps to improve one's posture by promoting core strength and body awareness.
Circulation
Yoga promotes circulation throughout the body. By participating in inversions, yoga also allows for maximum blood flow to the brain. This can often lead to a reduction in headaches, as well as clearer thinking and better concentration. Improved circulation is also linked to enhanced quality of sleep.
Looking for a yoga teacher specializing in yoga and meditation techniques for beginners? Janet Haughton Quarshie of Atha Jiva is a certified International Yoga Teacher trained at Krishnamacharya Yoga Mandiram, Chennai, India with over 2,500 hours of intensive teacher training. She is also trained in Mindfulness-Based Cognitive Therapy (MBCT). Learn more about her yoga packages and MBCT sessions – contact her today!